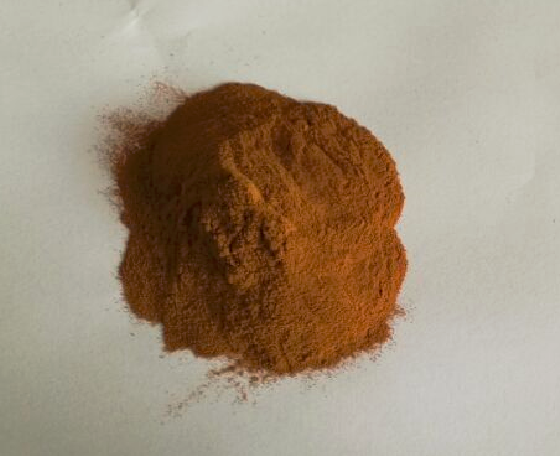 Add to Favorites
Share
Biofulvic
Payment

Origin

China Mainland

Minimum Order

1

Packing

Pieces
Product Detail
Extracted from yeast fermation of high-quality wheat germ by advanced bio-technology, which rich in natural organic nutrients.

It can provide nutrients that essential for plant growth, and relase nutrients stably and constantly. The effects are not affected by climatic change.

Rich in natural organic small molecular matter, plant amino acids, enzymes, protein, nucleic acid etc., especailly rich in potassium, easy to be absorbed by plant, correct deficiency symptoms.

Stimulate the activity of beneficial plant rhizosphere microorganism and increase flora number.

Provide quick effective and balanced nutrients for plant, promote root elongation, improve yield and quality, and capacity of anti disease and other stresses.



3
YRS
Fertilizer, biostimulant, seaweed extract fertilizer, humic acid,TIANJIN AGRITECH BIOINDUSTRY CO.,LTD
China
Favorites